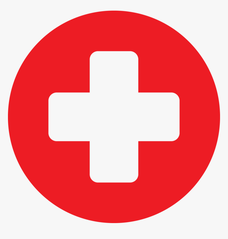 To Our Customers:
On behalf of the Mobility America family to guarantee you that the health and safety of our employees, customers, and community is our top priority. We have been closely monitoring public advisories and updates and have taken the proper initiatives towards preparing for COVID-19. 
Mobility America is committed to maintaining reliable service, while also doing our part to limit the spread of COVID-19. With the local growing threat here in Polk County, we have decided to inform our customers about our planning and preparedness. 
Mobility America is following the guidelines and recommendations of the Centers for Disease Control and Prevention (CDC), World Health Organization, and local government and health authorities. 
Staff is keeping the store clean and sanitary to ensure the safety of our customers and staff.
Mobility America is committed to doing what we can to help our customers, employees, and the community we serve navigate this uncertain time. As our customer base contains the elderly, disabled, people who have low immunity and are at high risk, we ask that if you are sick that you stay home.
We are aware of the personal impact and uncertainty this situation may have within the community. Our thoughts and prayers are with those who have been affected by COVID-19.